Home | About Us | Services | Natural | Contact
Port Orange Pest Control Inc.
Affordable
Professional
Conscientious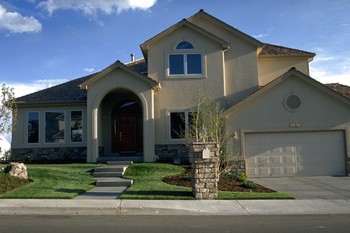 We are a family-owned and operated, general pest control service located in Port Orange, Florida, serving primarily East Volusia County since 1988. We service Daytona Beach, Holly Hill, Ormond Beach, Ormond-by-the-Sea, South Daytona, Port Orange, Daytona Beach Shores, Ponce Inlet, Wilbur-by-the-Sea, New Smyrna Beach, Edgewater and nearby unincorporated areas.
There are many crawling or flying pests which could possibly find their way into your home, such as:
ants
fleas
millipedes
silverfish

beetles
flies
roaches
spiders

earwigs
moths
rodents
and other pests
Such a variety of pest problems requires many different products and techniques to control. Generally, only some of these will be a problem in your home.
Our highly-trained technicians will inspect your home and provide a service agreement for you itemizing the pests for which we are treating your home. We strive to surpass your expectations with our thoroughness, efficiency and concern for you, your home and your pest control needs.
Learn more About Us, our Services, and also our Natural services.
Home | About Us | Services | Natural | Contact

Copyright © 1998-2016 Port Orange Pest Control Inc. All Rights Reserved.